We are one stop travel agency providing hotel bookings, car rental, ticketing, and holiday packages. Book with us now

Ticketing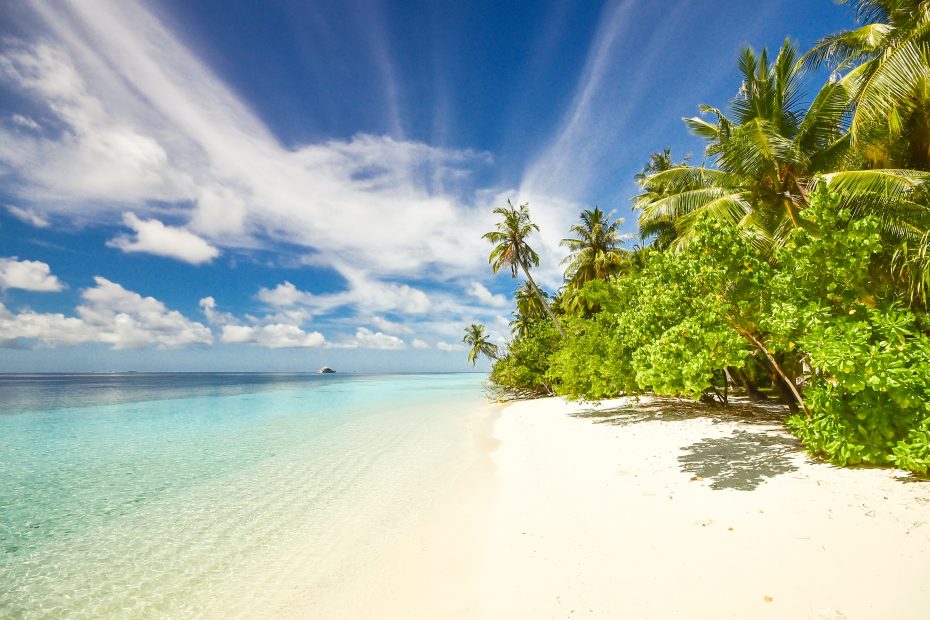 Awwam Travel & Tours Sdn Bhd is a travel agency that provides first-class services and customized corporate travel management to corporate customers. We are a licensed and certified travel company, approved by Ministry of Tourism, Arts and Culture (MOTAC).
We offer premium customer services with an array of rental.
Awwam Travel & Tours Sdn Bhd are also one of the best value travel agents in Negeri Sembilan
It can be hard knowing where to find a good hotel or restaurant when you are on holiday. We designed our tours to help you have an amazing holiday without having to worry about transport, researching hotels or discovering the best sight and attractions.
Our expertise in the travel industry means you can experience the best your destination has to offer, hassle-free!
we are here for you in times of need. Feel free to drop us via the contact stated on the right or just a message in the form below with any questions you have.
Our Licenses
KPL/LN: KPK 8983 KPK 8983 : MA 5787
Where to find us
NO 154-G JALAN S2 B5, SEREMBAN 2, 70300 SEREMBAN, NEGERI SEMBILAN
Our Licenses
KPL/LN: KPK 8983 KPK 8983 : MA 5787
Where to find us
NO 154-G JALAN S2 B5, SEREMBAN 2, 70300 SEREMBAN, NEGERI SEMBILAN
Below you will find the CSS for disabling animations on tablet/mobile, enable animation delay on desktop, IE fixes